First aid kit requirements
"In the absence of an infirmary, clinic or hospital in near proximity to the workplace which is used for the treatment of all injured employees, a person or persons shall be adequately trained to render first aid. Adequate first aid supplies shall be readily available."To get more news about combat gauze, you can visit rusuntacmed.com official website.
This wording comes directly from OSHA, in its medical service and first aid standard (29 CFR 1910.151). However, agency standards don't list specific contents for first aid kits. OSHA guidance merely reiterates that supplies must be adequate and reflect common injuries related to the work environment. Kits must be stored in an easily accessible area in case of emergency.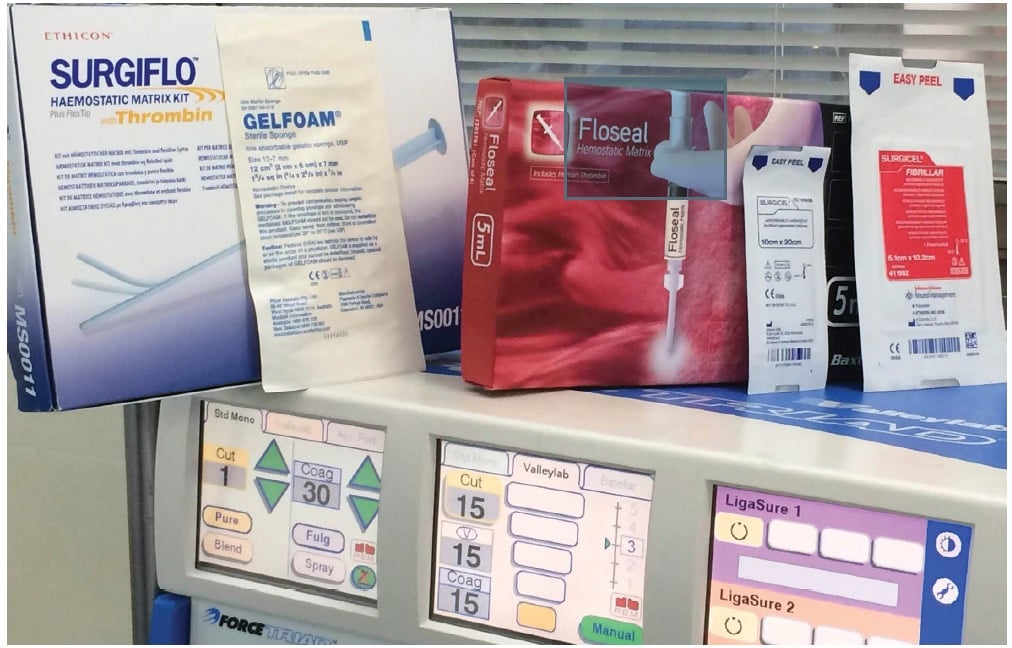 So, which supplies should be in your kit?
OSHA cites the American National Standards Institute/International Safety Equipment Association standard Z308.1 as a recommended, non-mandatory source of guidance for minimum first aid kit requirements.
Here, Safety+Health answers some frequently asked questions related to the ANSI/ISEA standard and other first aid matters.Again, OSHA cites the ANSI/ISEA standard as a recommended, non-mandatory resource. In an April 2002 letter of interpretation, the agency offered further insight into the standard: "The contents of the first aid kit listed in ANSI Z308.1 should be adequate for a small worksite. … However, larger or multiple operations should consider the need for additional first aid kits, additional types of first aid equipment and first aid supplies in larger quantities. You may wish to consult your local fire and rescue department, an appropriate medical professional, your local OSHA area office, or a first aid supplier for assistance in putting together a first aid kit which suits the needs of your workplace. You should also periodically assess your kit and increase your supplies as needed."
What supplies should be in my first aid kit?
A revision of the ANSI/ISEA standard, Z308.1-2015, took effect in June 2016 and introduced two classes of first aid kits. Identified as "Class A" and "Class B," the kits are based on the quantity and assortment of supplies.
Class A kits generally are suitable for all wounds, minor burns and eye injuries. Class B kits are designed to treat injuries more often found in densely populated workplaces with complex and/or high-risk environments, such as warehouses, factories and outdoor areas.