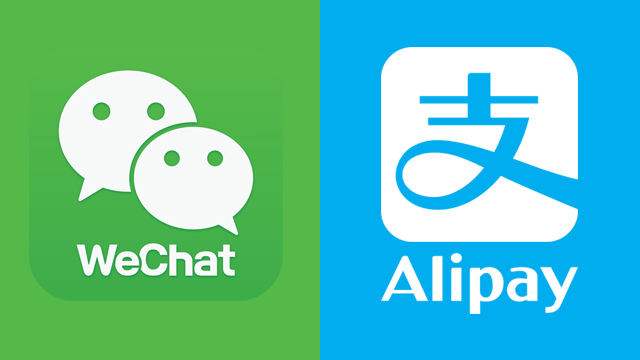 The Himalayan Times reports that Nepal Rastra Bank, on Monday banned the use of Chinese digital wallets such as WeChat Pay and Alipay, in Nepal, stating that the country was losing foreign income due to illegal use of those payment applications by Chinese tourists.
WeChat Pay and Alipay are hugely popular mobile payment applications in China. Most Chinese tourists who visit Nepal carry these digital wallets. These payment applications are also used by Chinese nationals who operate hotels, restaurants and other businesses in Nepal. So, when Chinese tourists visit businesses operated by Chinese nationals in Nepal, bills are paid using the Chinese payment applications. This means payment for services acquired in Nepal are made in China because the Chinese digital wallets are not registered in Nepal.
This has barred authorities here from registering expenditure made by Chinese tourists as foreign income, as the money technically never enters Nepal's banking channel. This has also enabled Chinese businesspersons to repatriate earnings without paying any taxes here because the domestic authority has no evidence to substantiate that those transactions have taken place in Nepal.
http://english.onlinekhabar.com/from-the-kathmandu-press-tuesday-may-21-2019.html
https://thehimalayantimes.com/business/use-of-chinese-digital-wallets-banned-in-nepal/